ITTT FAQs – Can I teach English as a foreign language online?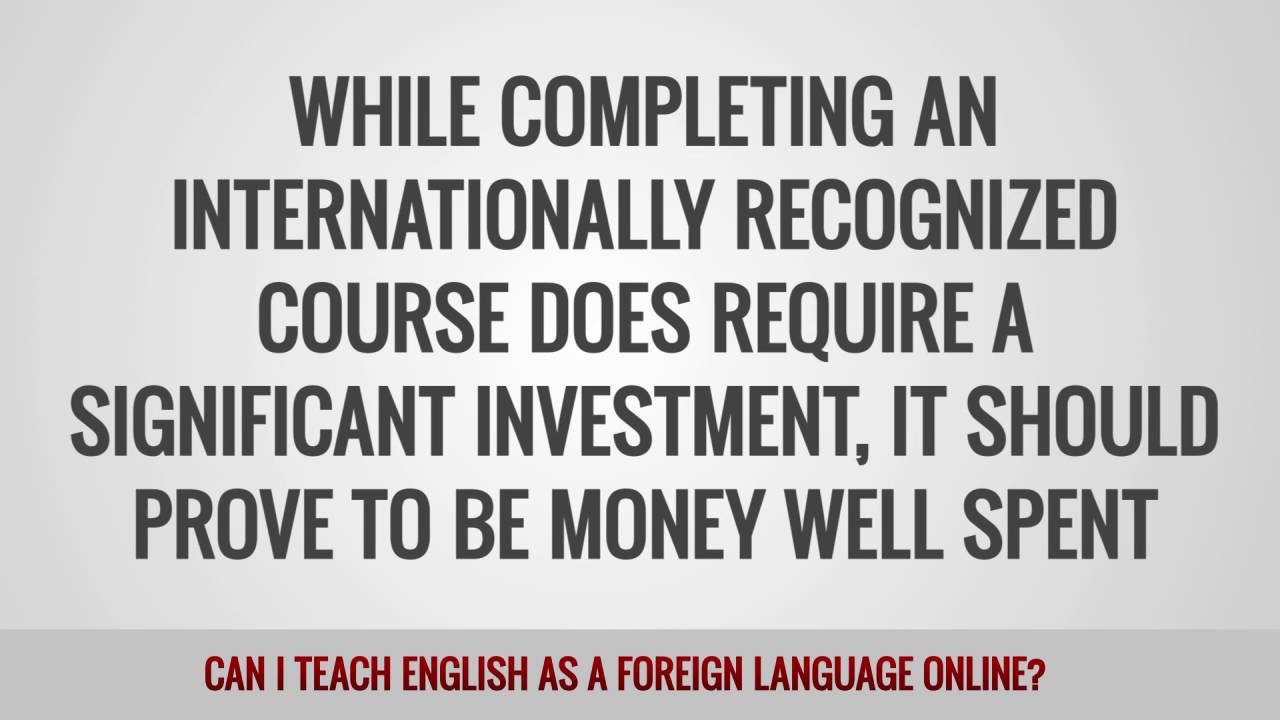 For many teachers the reason for earning a TEFL qualification is to be able to teach English overseas and they often see themselves teaching in a traditional classroom environment. However, with the improvements in technology and the proliferation of access to the internet, teaching English online has become a viable option for many teachers around the world.
Whether you are based in your home country or are already abroad, teaching English online is well worth considering. Getting started can be relatively easy and inexpensive. The main expense will be your TEFL qualification but as this will give the skills necessary to be an effective English teacher it will be money well spent. Once qualified, you will need access to a computer with web cam, microphone, some form of communication software such as Skype and of course internet access. You will also need an easy way for your clients to pay you; Pay Pal is a popular choice for many online English teachers and their clients.
As an online English teacher you can be completely independent but you will need to find and organize your own clients or you can work for an established company that provides you with students and a set schedule.