ITTT FAQs – What is the TEFL TESOL diploma course?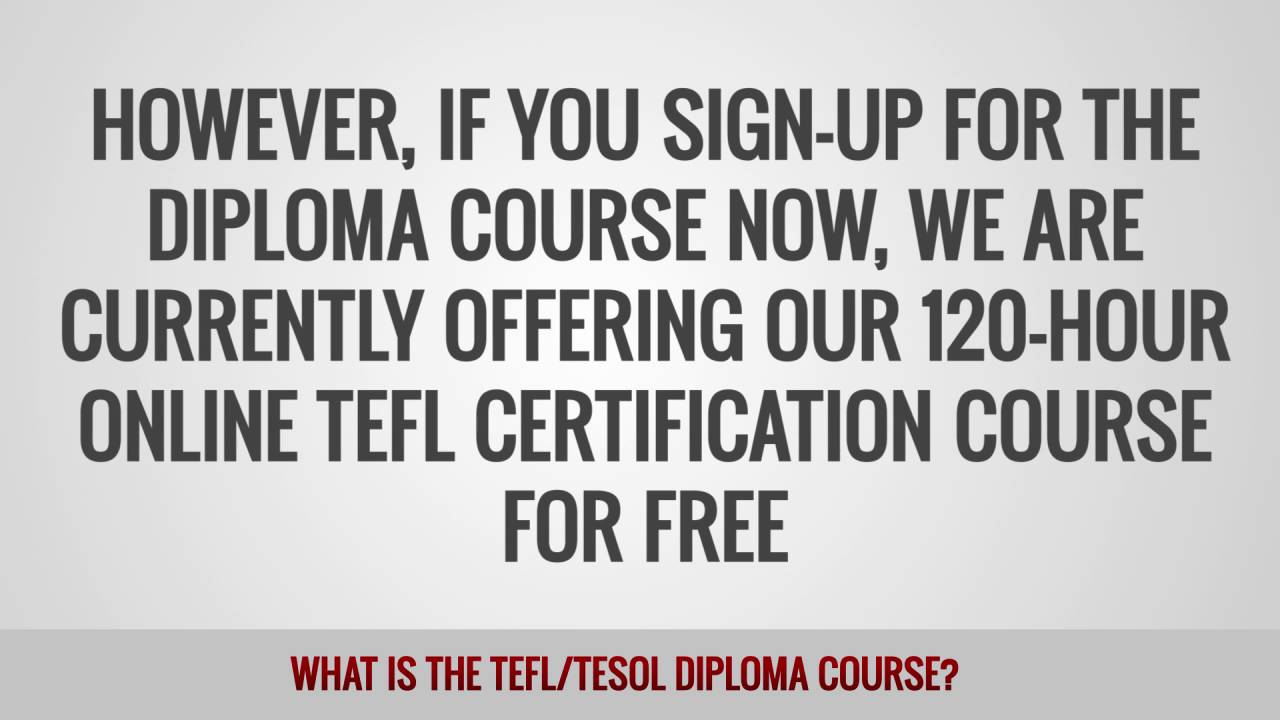 ITTT's TEFL/TESOL diploma course is an advanced certification course aimed at practicing English teachers who want to expand their knowledge in the field of English language teaching and gain additional qualifications. The course is a largely research based and is completed online. Successful completion of the course will allow you to apply for EFL jobs with a higher level of responsibility.
As the course is designed to build on knowledge gained in a standard TEFL/TESOL course you generally need to be TEFL/TESOL qualified before taking the course. Exceptions can be made for teachers with extensive experience in the English language classroom.
The course is available with or without tutor support and if you are unfamiliar with online or distance learning we recommend that you take the course with the help of a tutor. Taking the course without tutor support requires a significant amount of independent motivation and academic aptitude.