ITTT FAQs – What type of visa do I need to teach English in Spain?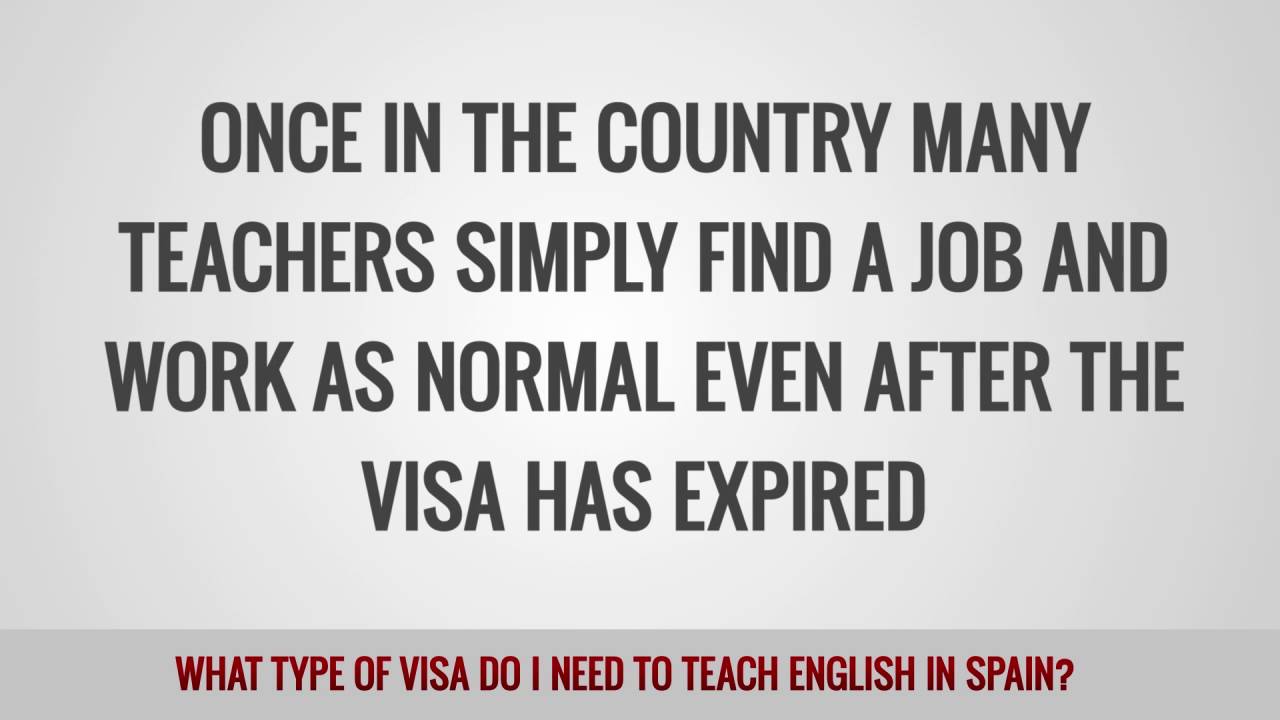 A popular destination for TEFL/TESOL teachers, Spain has a wide choice of jobs on offer for English teachers especially in big cities such as Barcelona and Madrid. The pleasant climate and laid back locals are just two of the country's attractions.
People from all over the world come to teach n Spain and there are a few different visa options available depending on where you come from. In this video we outline some of the options but you should do your own research to ensure that you have the most recent information.