ITTT Glossary – ALTE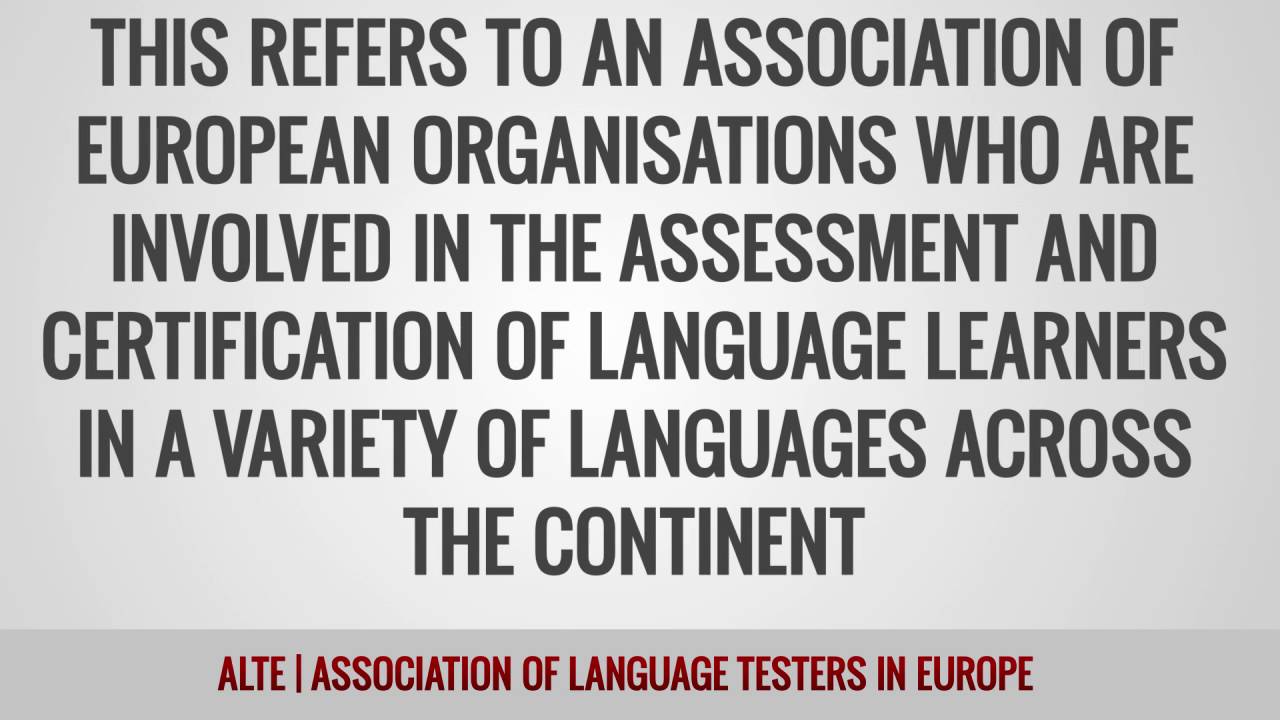 The Association of Language Testers in Europe is an association of organizations involved in the assessment and certification of language learners in a variety of languages across Europe. The main purpose of the association is to provide an effective framework that allows employers and employees to compare the levels of language qualifications awarded in different countries.
The development of the association and its framework has been largely due to the increase in migration of workers between European countries brought about by the widespread easing of border controls within the region. The association continues to grow and currently represents 27 different languages from all over Europe.