What types of schools hire English teachers abroad?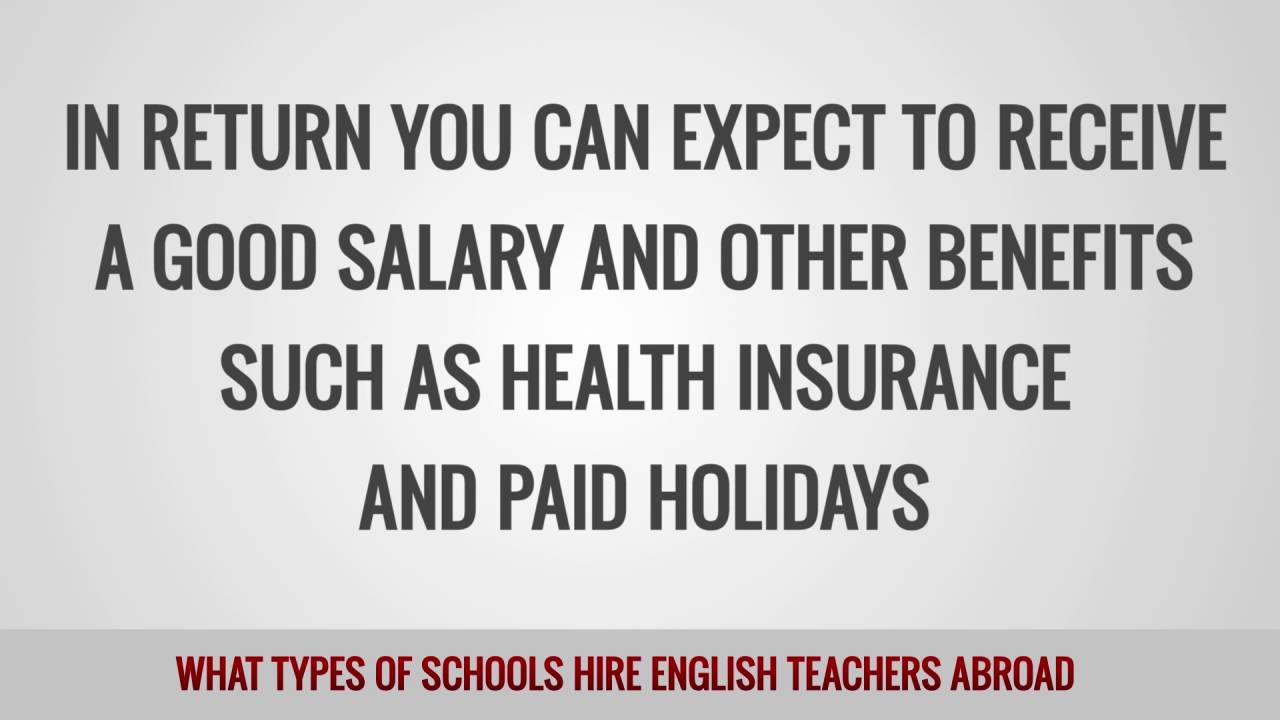 There is a wide range of settings where English teachers can find employment. These include schools, institutes, academies, colleges, universities, camps and more. Most opportunities, particularly in Europe and Latin America, are in private language schools. State-run schools also offer a large number of English teaching opportunities, particularly in Asian countries. Other opportunities include working in summer camps where teachers usually work for 4 to 6 weeks teaching children of various ages. Universities usually offer the chance to teach higher level students for a better salary than in private or state schools, although the availability of positions is smaller and the requirements are generally higher.
Volunteering is a popular option for English teachers which often takes you to less well traveled parts of the world. It is also a fantastic chance to help those whom would ordinarily have little opportunity to learn another language. Volunteer positions are usually short term ranging from one week to two months.