ITTT TEFL TESOL Courses – An Overview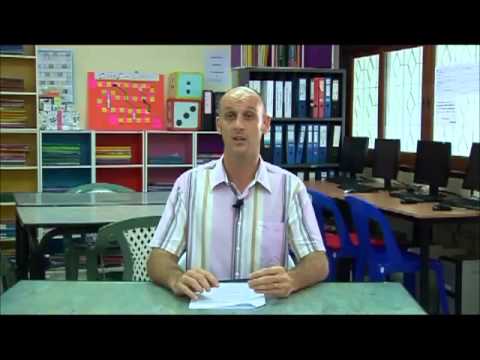 ITTT has a number of courses that vary in cost, duration and study method.
We offer online courses that are studied 100% by distance learning and can be studied in the comfort of your own home and at your own speed.
ITTT has a popular in-class four week TEFL certification course that can be studied at one of our international locations. This intensive course covers the principals, theories and methodologies of TEFL and you are given the opportunity to teach local students thus gaining practical experience teaching English in a supervised environment. All teaching sessions are observed by qualified trainers who will provide you with valuable, constructive feedback after each of your lessons.
We also offer a combined course which offers the main benefits of both the online course and the in-class course. Once you complete the online course you can attend one of our training centers for one or two weeks and gain actual classroom experience by teaching local students.
Our web site will give you more information on the courses we offer and you can follow the link above as well.