The best TEFL TESOL Course – ITTT (International TEFL and TESOL Training)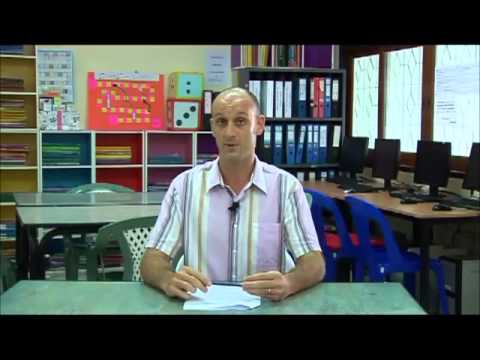 Which is the best course for me? A typical question asked by prospective trainees. It is not always an easy question to answer as it really depends on one's background, financial situation and time constraints. Where a person wants to teach can also be a factor in the course you select. For example in some regions the 120 hour online course is the basic requirement by employers but in other regions the 4 week in-class course is basic requirement.
Contact us if you need assistance in deciding the right course for you. We will be happy to provide you with the relevant information you need to meet your particular needs and requirements. Go to our web site or follow the link above.