Lifestyle of an English Teacher Abroad | Teach & Live abroad!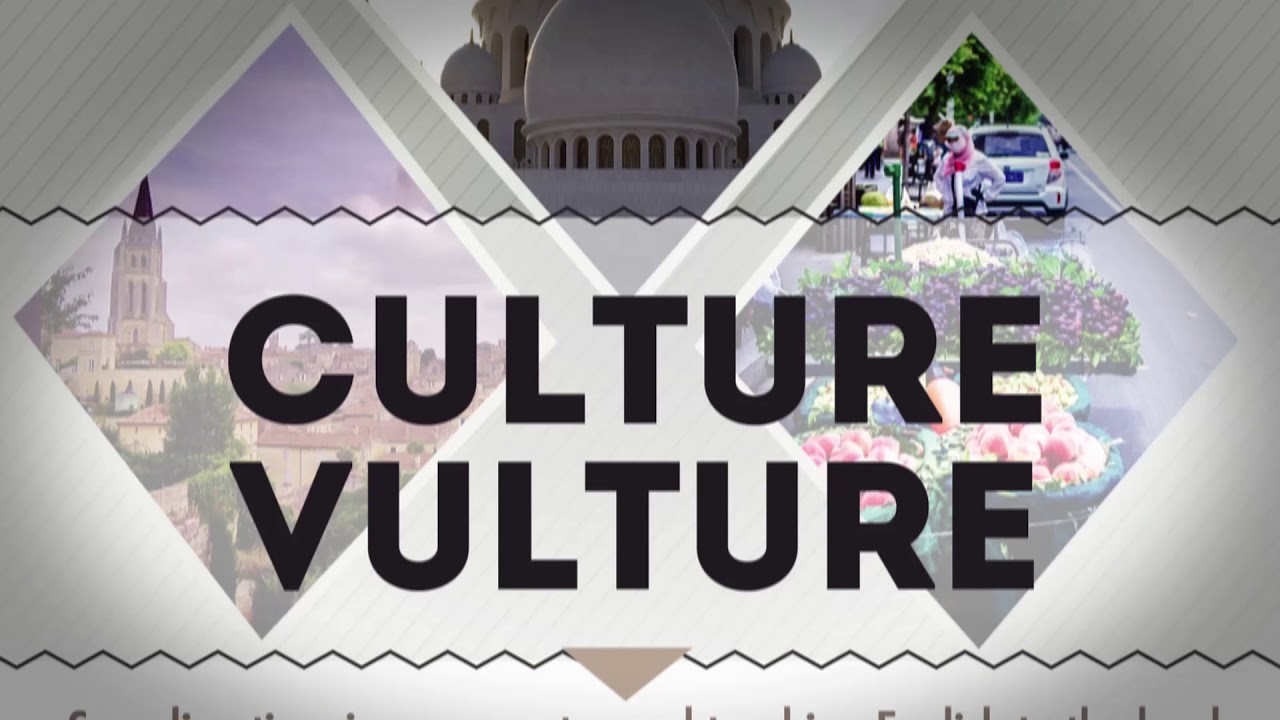 The reasons people have for starting a career in teaching English are as wide ranging as the people themselves. For some it is a chance to gain valuable experience of the world before heading home and starting a different career. For others, it represents the chance to make a new start, or it is a means to perpetuate a life of travel and adventure.
Whatever your reasons for becoming an English teacher you are bound to be curious about the kind of lifestyle you can expect while teaching abroad. For beach lovers there are plenty of opportunities for TEFL teachers in many tourist spots around the world. Locals employed in the tourism industry want to improve their English language skills creating plenty of private tutoring opportunities and some hotels employ English teachers directly to train their staff. For steadfast urbanites the world's major cities offer numerous jobs from private language tutors to corporate English trainers. City living and working gives you the chance to make good money as an English teacher and endless opportunities to spend it. For culture vultures teaching English in a foreign country is a fantastic way to get beyond the surface of a place and experience its people, customs and culture in ways that no tourist ever could. Many people are choosing to spend their retirement away from home in countries with more favourable climates and exchange rates. Teaching English is a great way for retirees to keep active and get involved in the local community of their adopted country. Another lifestyle enabled by gaining a TEFL certificate is that of the global nomad. This person wants to keep travelling the world and experiencing its many different cultures and being a qualified TEFL teacher is a great way to achieve this. Whether working at physical locations such as schools or language centres for a period of time or working solely online as an English tutor, teaching English as a foreign language is an excellent choice for the world wanderer.
Check out the infographic here: https://www.teflcourse.net/tefl-infographics/lifestyle-of-a-tefl-teacher/?cu=YTDESCRIPTION
Are you ready to live and teach abroad? Click here and get started today: https://www.teflcourse.net/?cu=YTDESCRIPTION