Strong Reasons for Completing a TEFL Course | ITTT TEFL BLOG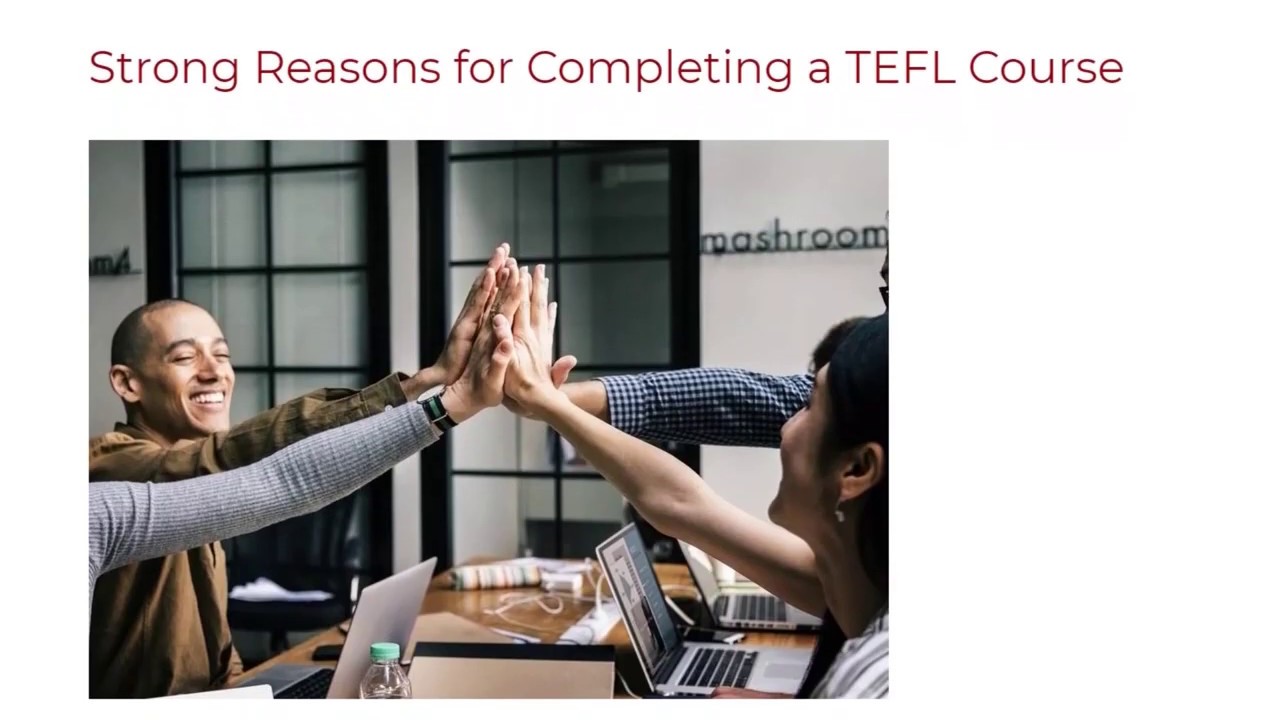 Why complete a TEFL course? All the mainstream ads answer this question with, "Travel the World", "Work and Live Abroad" "Discover different Cultures", "Meet new People" and "Learn the local Language", all are great reasons. I had to ask myself this a few times. I have lived in many non-English speaking countries over the years and over these years have assisted many locals with their English homework or extra studies. I am a native English speaker, I know how to speak English; I have done it all my life so why would I need to take a TEFL course?
This post was written by our TEFL certification graduate John M.
Read more here: https://www.teflcourse.net/blog/strong-reasons-for-completing-a-tefl-course-ittt-tefl-blog/?cu=YTDESCRIPTION
Are you ready to live and teach abroad? Click here and get started today: https://www.teflcourse.net/?cu=YTDESCRIPTION
Check our wide range of online TEFL & TESOL courses: https://www.teflonline.net/?cu=YTDESCRIPTION