TEFL Course Testimonial (Kathryn)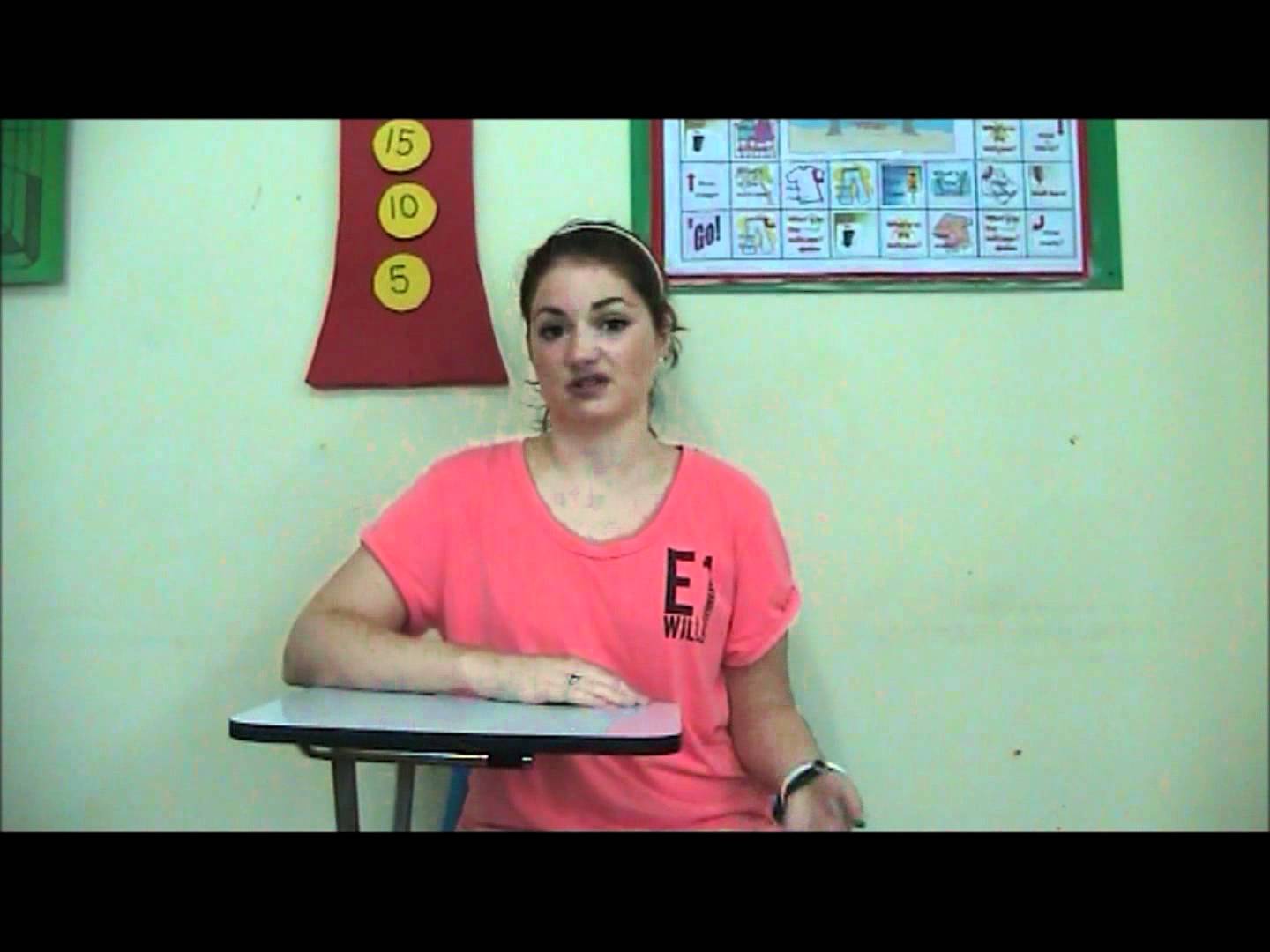 http://www.teflonline.net http://www.teflcourse.net
In this video testimonial Kathryn describes her experiences as a TEFL/TESOL student at the training center in Phuket Thailand.
Like Kathryn you can select the location that best suits you to complete your TEFL/TESOL course. No matter which international location you select you can be assured that the professional and most up to date level of training and the learning acquired on our course will enhance your employment prospects.
Check out the links above or our web site to find out more about where our training centers are located.