TEFL Course Testimonial (Leanne)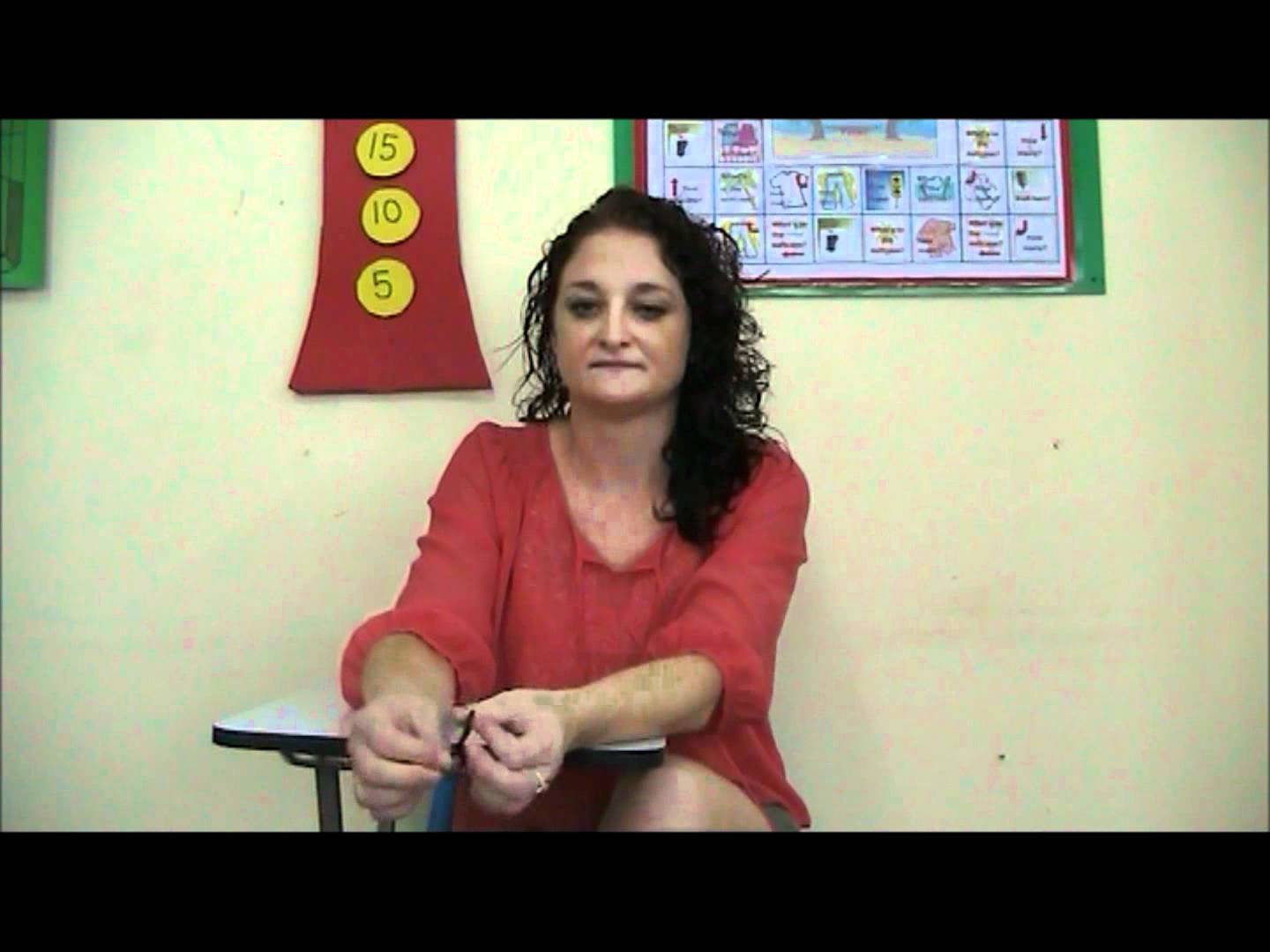 http://www.teflonline.net http://www.teflcourse.net
In this ITTT video Leanne talks about her experiences in completing the challenging and rewarding TEFL/TESOL certification in-class course.
ITTT's courses have been developed over time to ensure that we offer the best professional, practical and effective course as possible. We are confident that our TEFL/TESOL certification will assist in making you a suitable candidate for prospective employers.
Please visit our web site or follow the links above to learn more about our courses.