TEFL Course Testimonial (Irina)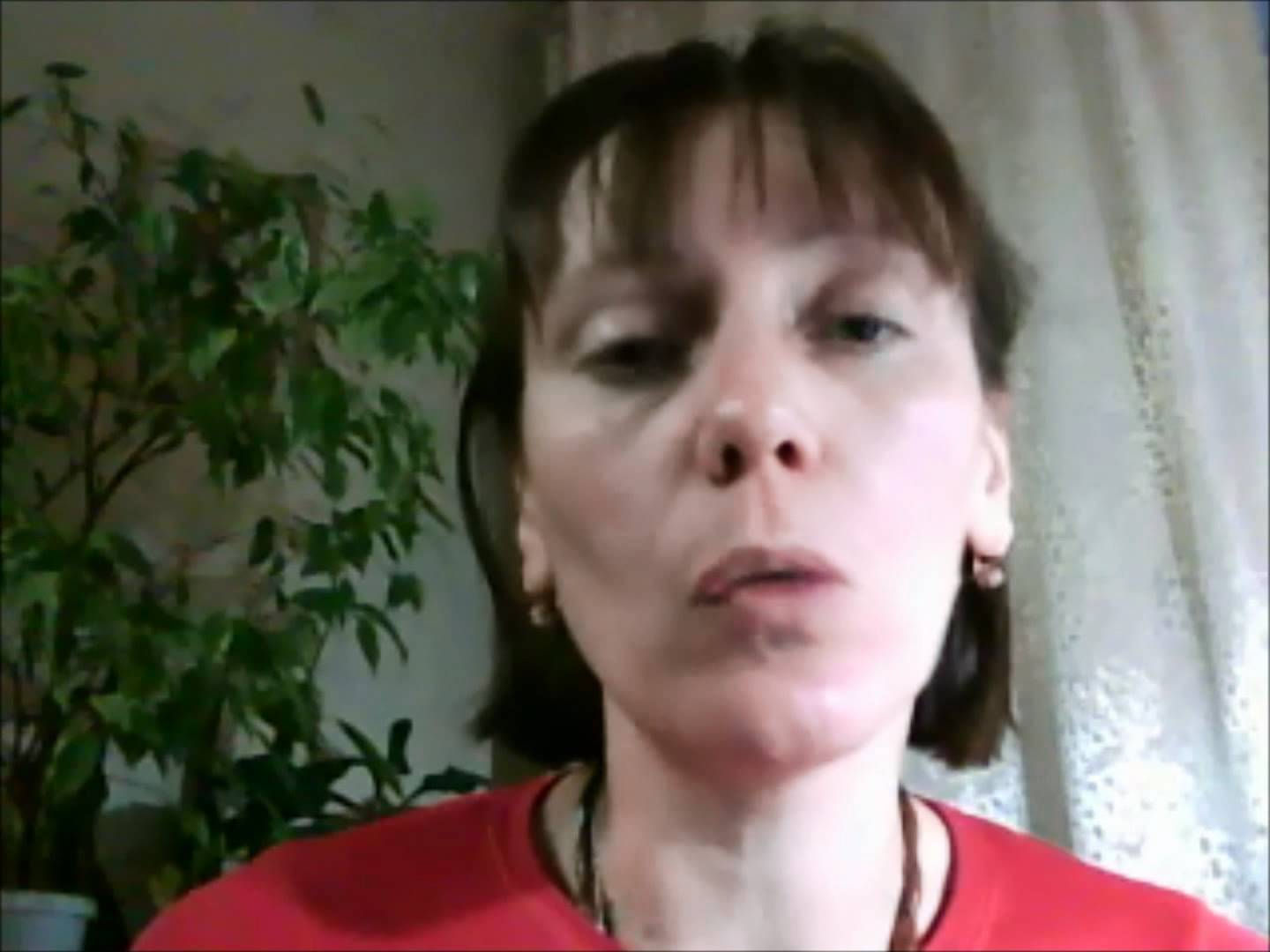 http://www.teflonline.net http://www.teflcourse.net
In this ITTT video Irina from Russia shares her course experiences. Irina was already teaching in her country but decided to complete ITTT's 120 hour online course in order to enhance her work in the classroom and to learn more skills.
Thousands of people from all walks of life and from different backgrounds have become graduates of ITTT. Many of our trainees are practicing teachers who decide to complete one of our courses in order to become more effective in the classroom.
To learn more about our different TEFL/TESOL certification courses check out our web site or follow the above link.