TEFL Course Testimonial (Ben)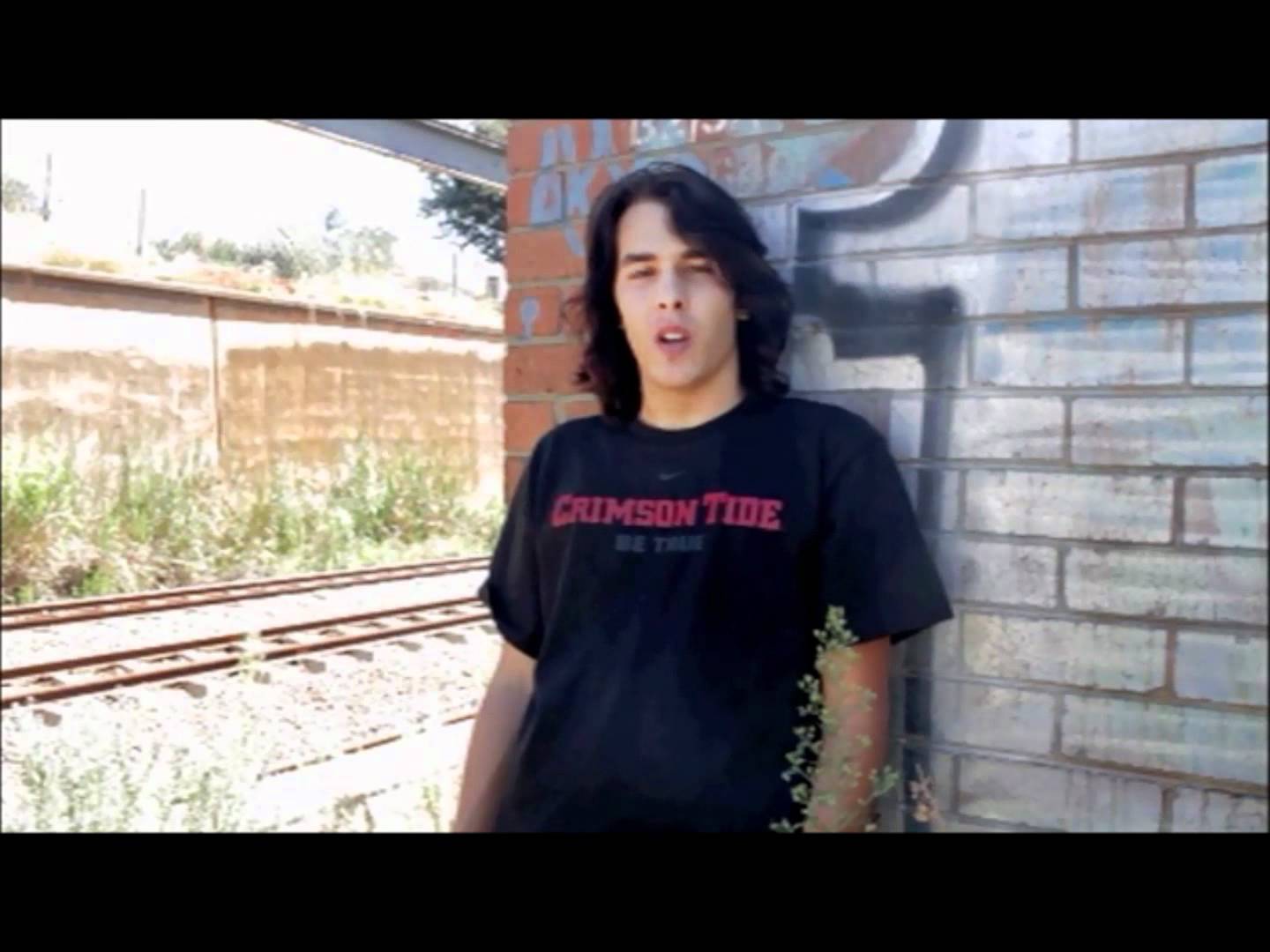 http://www.teflonline.net http://www.teflcourse.net
In this ITTT testimonial Ben from South Africa describes his experience as a TEFL/TESOL student with ITTT.
ITTT offers a variety of TEFL/TESOL certificate courses that vary in duration, study method and price. No matter which course you select we guaranteed to provide high quality and practical teacher training.
Check out our web site to find the right TEFL/TESOL course for you.