TEFL Video Journal 1 – Week 4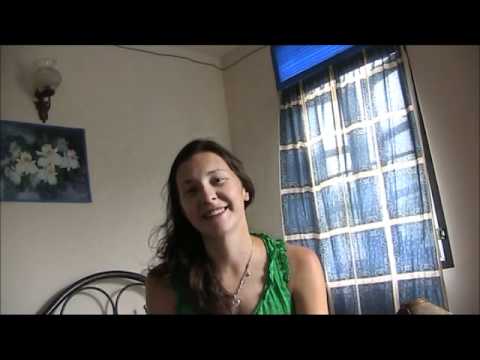 http://www.teflonline.net http://www.teflcourse.net
This ITTT trainee shares her experiences of the fourth week of her in-class course. She found the course challenging, rewarding and fun. She believes that she now has a solid foundation on which to begin her teaching career.
At ITTT our course materials and training methods are regularly updated to reflect the latest developments in language teaching and learning. ITTT's trainers are experienced and qualified professionals.
To find out more about ITTT's challenging and rewarding courses follow the above links.