TEFL COURSES TESOL COURSES | CORINTH | GREECE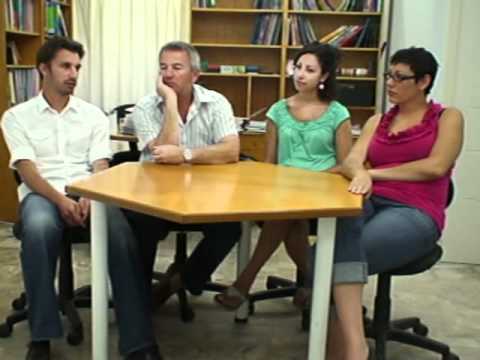 http://www.teflonline.net http://www.teflcourse.net
In this video a group of international students describe their experience during their four week TESOL/TEFL course in Corinth, Greece.
Having a TEFL/TESOL credential is a means of combining work and travel. Our intensive in-class TEFL certification courses last for four weeks in a variety of exciting locations around the world, and have a very practical emphasis.
To learn more about our TEFL certification courses just follow the above links.