TEFL COURSES TESOL COURSES | CORINTH | GREECE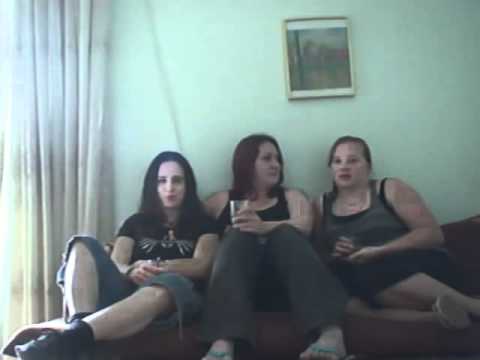 http://www.teflonline.net http://www.teflcourse.net
In this video another group of trainees share their experiences during the TEFL/TESOL four-week in-class course in Corinth, Greece. They talk about the challenging and rewarding aspects of the course.
ITTT's in-class course covers grammar, phonology, teaching methodologies, and lesson preparation techniques. You will also be given the opportunity to teach real students. Our course will give you the confidence to stand up in front of a class of students, we will also teach you how to plan lessons and help you to create and select activities and teaching materials that will make your lessons interesting and productive.
Follow the above links to hear more testimonials about our TESOL courses.