TEFL COURSES TESOL COURSES | CORINTH | GREECE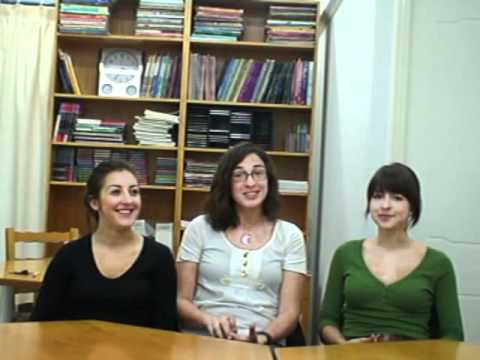 http://www.teflonline.net http://www.teflcourse.net
In this ITTT video a group of students discuss their experiences during their TESOL/TEFL course in Corinth, Greece. They outline some of the components of the course including the teaching practice that the course provides.
ITTT's Teaching English as a Foreign Language certification qualifies you to teach English overseas. Having your TEFL certification is a first step to exploring countries and new destinations around the world, experiencing new cultures and being paid for the experience.
Visit our web site or just follow the above links to find out how you can become qualified to teach English overseas.