TEFL COURSES TESOL COURSES | SEVILLE | SPAIN ||AMY GOSEWISCH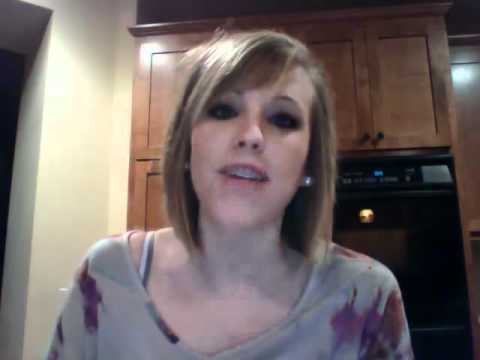 http://www.teflonline.net http://www.teflcourse.net
TEFL student Amy describes her experience during her TEFL/TESOL course in Seville, Spain. She talks about the course location and the accommodation and the friendly and helpful staff. Amy, like many trainees, was fortunate enough to be offered a teaching position while doing the course.
ITTT's courses are designed to give you the skills and confidence you need to teach English as a foreign language. We welcome all applications from native speakers as well as fluent non-native English speakers, regardless of nationality, age, gender or race.
Teaching English abroad can be an exciting and rewarding experience. Check out the above links to find out more.