TEFL COURSES TESOL COURSES | SHANGAI | CHINA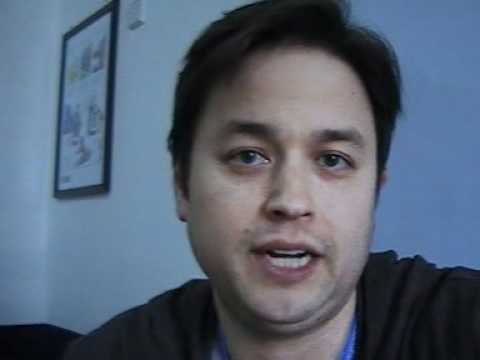 http://www.teflonline.net http://www.teflcourse.net
Jason describes his experience during his TEFL/TESOL course in Shangai, China. He talks about the hands on teaching opportunities that the course provided.
The majority of ITTT's trainees who do our four week intensive course come with no prior knowledge or experience of teaching English. Our challenging but rewarding courses give trainees the confidence and skills to be able to take up teaching positions in countries all over the world.
Visit our web site or follow the above links to find the right TEFL job for you.