TEFL COURSES TESOL COURSES | SYDNEY | AUSTRALIA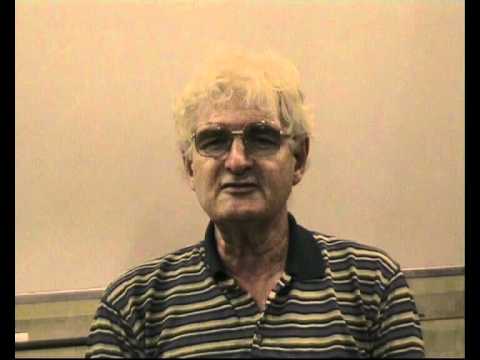 http://www.teflonline.net http://www.teflcourse.net
Another TEFL trainee shares his experiences of completing his TEFL/TESOL in-class course in Sydney, Australia. He talks about some of the course components and why he would recommend others to do the course.
ITTT's intensive in-class course meets all international standards and our TEFL/TESOL certification courses are internationally recognized and accredited. No matter which of our training centers you select to complete the course you will receive the highest standards and support.
To learn more about our TEFL certification courses visit our web site or follow the links above.