TEFL COURSES TESOL COURSES | SYDNEY | AUSTRALIA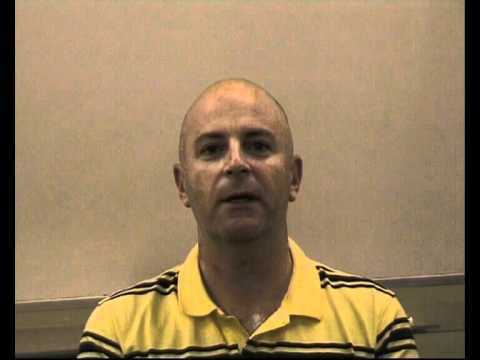 http://www.teflonline.net http://www.teflcourse.net
In this ITTT testimonial video Paul describes his experience during his TEFL/TESOL course in Sydney. He talks about the people he met and the students he taught during the course.
ITTT's TEFL/TESOL certification courses last for four weeks and they are held in a variety of exciting sites like Sydney. No matter which training center you select, our courses will focus on training you to teach English with the international standard communicative approach, where English is the only language used in the classroom. This means you do not need to be able to speak the local language.
For more information on our TEFL training courses just follow the above links.