TEFL COURSES – TESOL COURSES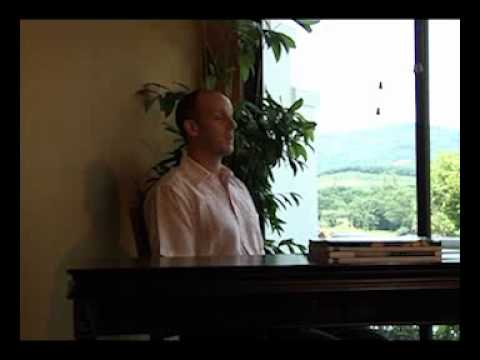 This video provides some general background information on ITTT and the courses the company offers. The video outlines the difference between TEFL and TESOL. It talks about ITTT's job placement services that are offered to graduates. The best course to take in terms of job prospects is also discussed. The video also describes course payment methods.
To discover more about ITTT and what it can offer you in terms of TEFL/TESOL training visit our web site or follow the above link.