TEFL & TESOL COURSES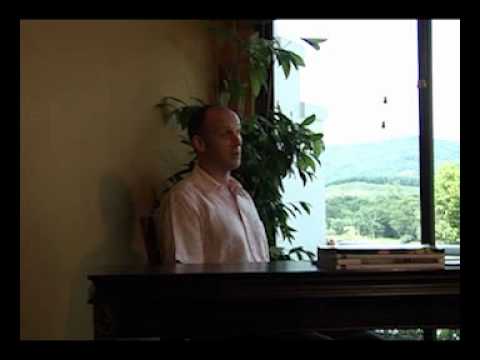 This video answers a number of the most commonly asked questions from prospective ITTT trainees. What is the difference between TEFL and TESOL? What type of courses does ITTT offer? Who takes the courses? What prerequisites are needed to do the course? Where can I complete a course? What does a certificate from ITTT entitle me to? Why choose ITTT?
To find our more information on each of these and other questions visit our web site or follow the above link.