TEFL COURSES TESOL COURSES | CORINTH | GREECE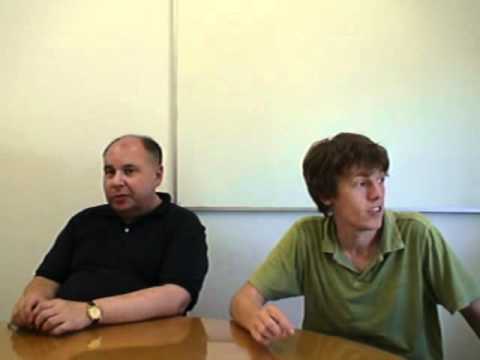 http://www.teflonline.net http://www.teflcourse.net
Two former trainees talk about their experiences during their TEFL course in Corinth Greece.
If you are a person of a mature age or a senior citizen, do not be put you off from doing one of our courses. ITTT welcomes all applications regardless of age, gender or nationality. You just need to be committed to applying yourself to our demanding course. We at ITTT are committed to doing everything we can in assisting trainees to successfully complete the course and to promptly acquire a teaching job abroad.
Follow the above links to explore your TESOL course options.