TEFL COURSES TESOL COURSES | CORINTH | GREECE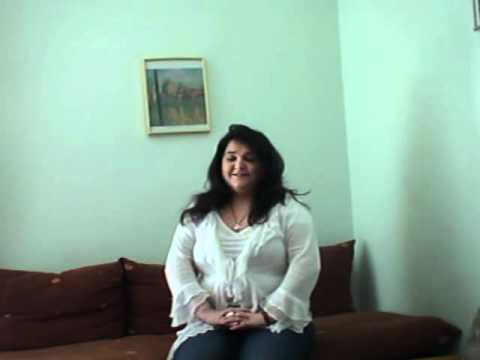 http://www.teflonline.net http://www.teflcourse.net
In this ITTT testimonial video Natalie from Scotland describes her experience during her TESOL/TEFL course in Corinth, Greece. She talks about the valuable experience of teaching real students during the course.
ITTT has successfully trained thousands of teachers of all ages from a wide variety of different backgrounds. ITTT's graduates are provided with free lifetime comprehensive job support services. We are committed to providing continual support to our graduates during their teaching careers.
To find out more about our TESOL course options just follow the above links.