TEFL COURSES TESOL COURSES | CORINTH | GREECE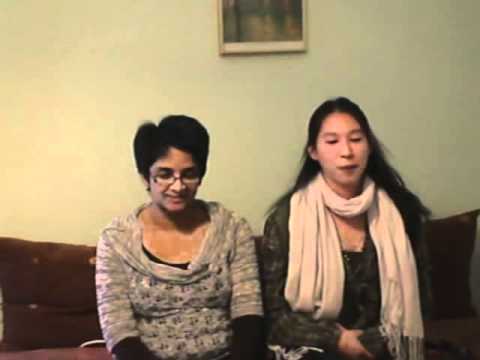 http://www.teflonline.net http://www.teflcourse.net
In this video two TEFL students talk about their experiences during their four week course in Corinth, Greece.
Don't be worried if you have forgotten the rules of grammar. ITTT does not require prospective trainees to have an in depth knowledge of the terminology and structures of the English language. We will teach you this during the course thus providing you with the knowledge and skills needed to be a successful teacher.
To get more information on our TEFL/TESOL courses just follow the links above.