TEFL COURSES TESOL COURSES | CORINTH | GREECE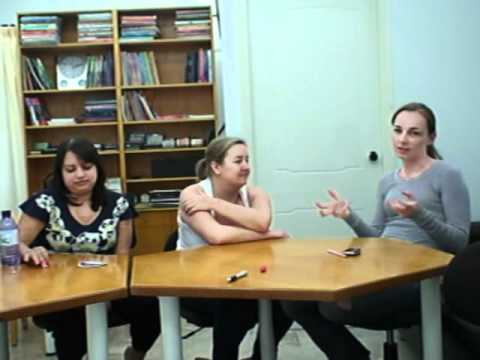 http://www.teflonline.net http://www.teflcourse.net
In this video a group of international TEFL students share their experiences during the four week TESOL/TEFL course in Corinth, Greece.
ITTT's four week in-class courses are intensive but you will still have sufficient time to explore the local area, meet lots of new people and experience the local culture.
Check out the above link to find out more about our international TEFL training locations.