TEFL Jobs – TESOL Jobs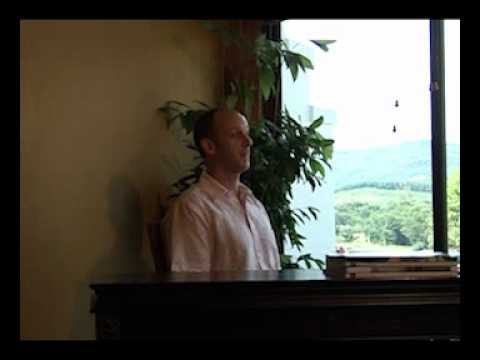 There is a wide variety of employment opportunities globally for qualified TEFL/TESOL teachers. TEFL graduates can find teaching positions in language schools, government schools, private schools, colleges, universities, the business sector, private tutoring and in volunteer work.
To find out more about the exciting opportunities that can be yours once you have your TEFL/TESOL certification visit the employment section on our web site or follow the above link.