TEFL Online courses – TESOL Online Courses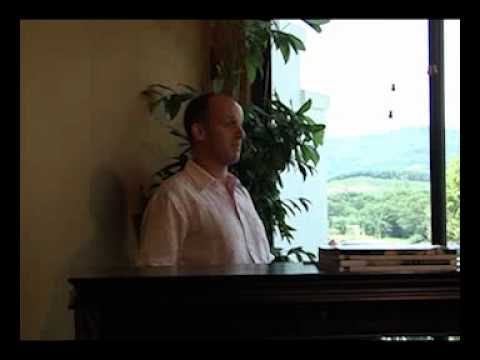 This video outlines the wide variety of online courses that ITTT offers. These include our introductory courses, our certificate and diploma courses, and our advanced specialization courses. All of our online courses can be completed in the comfort of your own home and done at your own pace. Courses are offered with or without tutor support and this video explain the difference between the two options.
The video also describes the difference between the 120 hour online course and the intensive four week in-class course.
The enrollment process and course accreditation details are also discussed.
To find out more about our TEFL/TESOL online courses follow the above link.