TEFL TESOL Certificate – ITTT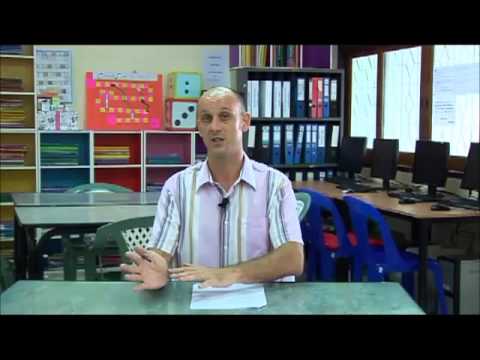 This video outlines ITTT's four week in-class course, our 120 hour online course and the combined course.
The four week in-class course is offered in over thirty locations throughout the world. Our training centers are usually located in countries where there is a high demand for English language teachers. Graduates often remain in the country where they complete their course to begin their teaching career. The course provides trainees with a detailed working knowledge of grammar and teaching skills that will give them the ability to begin their teaching careers.
ITTT's online course is more flexible as it offers trainees the opportunity to work at their own pace in the comfort of their own home.
The combined course is a combination of the 120 hour online course plus 7 to 10 days of practical training and teaching sessions at one of our centers.
Follow the above link to find out more about the right TEFL/TESOL Certificate course for you.