TEFL TESOL Courses – Why with ITTT?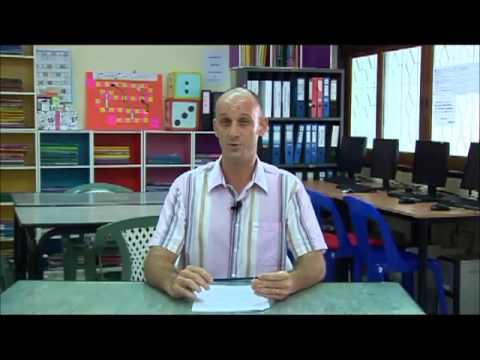 In this video an ITTT staff member outlines the main reasons why people take one of ITTT's courses. ITTT is one of the world's largest providers of teacher training courses and it has been providing courses for many years. Today there are over 150,000 ITTT graduates teaching worldwide.
ITTT is highly respected within the industry. Employers know and respect our internationally recognized certification which is independently externally accredited.
We offer a variety of courses to suit peoples' time and budget. Graduates are also provided with ongoing job placement assistance and other advice throughout their teaching careers.
To find out more about ITTT's TEFL/TESOL courses, as well as our current special offers just visit the above link.