TEFL TESOL Courses – Who takes these courses?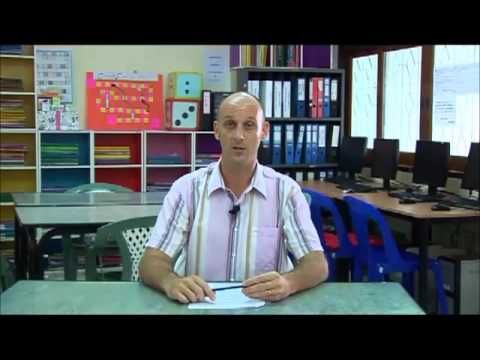 The trainees who complete an ITTT course come from a wide variety of backgrounds, age groups and countries. Ages range from 18 to people in their sixties and occasionally even older. Some have come straight from school, college or university. Others can be teachers who want to update their teaching credentials and then there are people from other professional and non professional backgrounds. We accept trainees who are native English speakers as well as fluent non native English speakers.
We do not require trainees to have any previous teacher training experience. Our courses will provide you with the necessary knowledge and skills to begin your career as a qualified English language teacher.
To find out more about our TEFL TESOL courses check out the link above.