How to get qualified in TEFL/TESOL?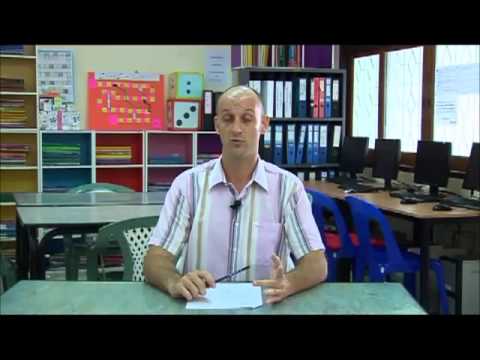 Our in-class 4 week TEFL/TESOL certification courses are 100% classroom based and can be taken at one of our international centers. This course gives you the opportunity to learn the theories and classroom methodologies of TEFL/TESOL. Throughout this course trainees are given the opportunity to teach real students of English in an authentic and practical setting. All teaching practice is observed by qualified trainers who provide constructive feedback.
Our online courses include the 60-hour and the 120-hour certificate courses, with or without tutors. We also offer our specialized Certificate in Teaching Business English and our Certificate in Teaching English to Young Learners. ITTT also offers an advanced online TEFL Diploma course.
Another option is our combined course which offers the main benefits of both the online and in-class certification courses.
To find out more about ITTT's courses and how to become qualified in TEFL/TESOL follow the link above.