What does TEFL mean? What does TESOL mean?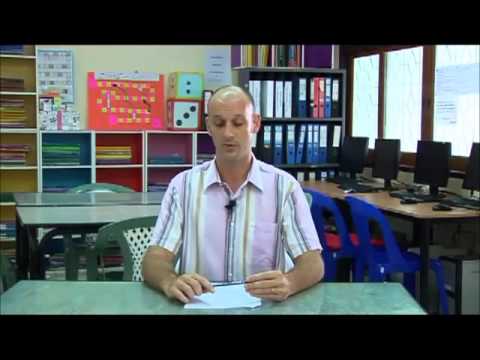 There are a variety of acronyms used in the English language teaching industry. Two of the most common are TEFL and TESOL.
TEFL stands for Teaching English as a Foreign Language.
TESOL stands for Teaching English to Speakers of Other Languages.
These terms are interchangeable and effectively mean the same thing. Historically within the industry TEFL was a British based term and TESOL a North American based term.