TEFL TESOL Online Courses – TEFL TESOL In-class Courses – What is the difference?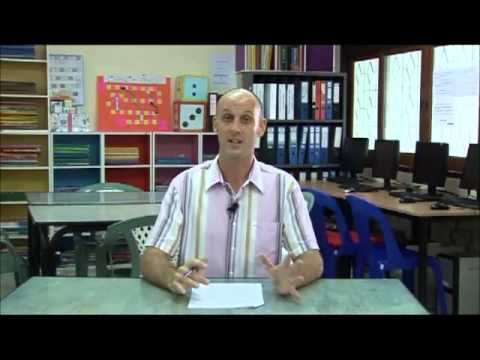 Both the 120 hour TEFL/TESOL online course and the four week TEFL/TESOL in-class course cover the same academic content, i.e. grammar, phonology, teaching theories and methodologies.
The difference between the two courses is the actual teaching practice component in the in- class course. During the in-class course trainees are given the opportunity to complete a number of observed teaching practice sessions. By having this practical teaching experience you are improving your job prospects.
Follow the above link to find out more about the differences between our TEFL/TESOL online and in-class courses.