TEFL-TESOL Online Courses; how do they work?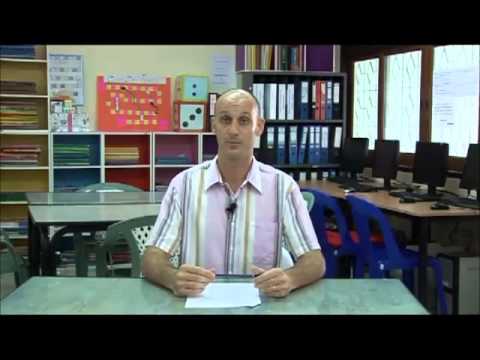 Once you have paid for the TEFL/TESOL online course you will receive the course log in details. Once logged in you will receive your first email with the course details and course units.
Each course unit needs to be worked through in turn and the relevant tasks completed. Trainers will then mark the assessment tasks online. Course units are worked through in order.
Upon completion of the course trainees will be sent their certificate within five working days.
Go to the link above to learn more about the workings of our TEFL/TESOL online courses.