TEFL/TESOL Video Testimonial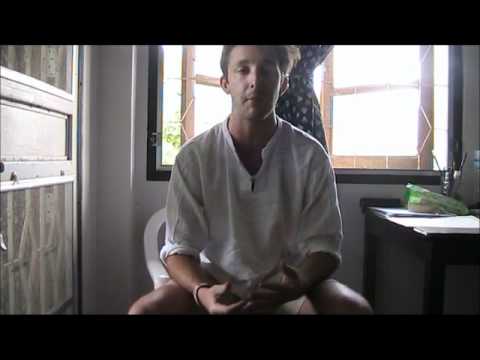 http://www.teflonline.net http://www.teflcourse.net
After successfully completing the four week TEFL/TESOL certification course in Phuket, trainee Stratton shares his thoughts on the course. He discusses some of the advantages of completing the in-class course and how the course has given him a strong foundation on which to build his future as an English language teacher.
ITTT trainees come from a wide variety of backgrounds, age groups and countries. We do not require trainees to have any previous teacher training experience. Our courses will provide you with the necessary knowledge and skills to begin your career as a qualified English language teacher.
To find out more about our TEFL/TESOL courses check out the links above.