TEFL/TESOL Video Testimonial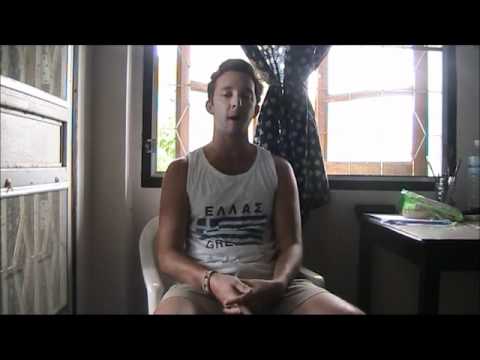 http://www.teflonline.net http://www.teflcourse.net
In this video Stratton give an overview of his third week of his TEFL/TESOL course. He highlights some of his experiences teaching English to the local Thai students.
Our in-class 4 week TEFL/TESOL certification courses are 100% classroom based and can be taken at one of our international centers. Our course gives you the opportunity to learn the theories and classroom methodologies of teaching the English language. Throughout the course trainees are given many opportunities to teach local students in an authentic and practical setting.
To find out more about ITTT's courses and how to become qualified in TEFL/TESOL follow the links above.