TESOL and TEFL in English Speaking Countries | Teach & Live abroad!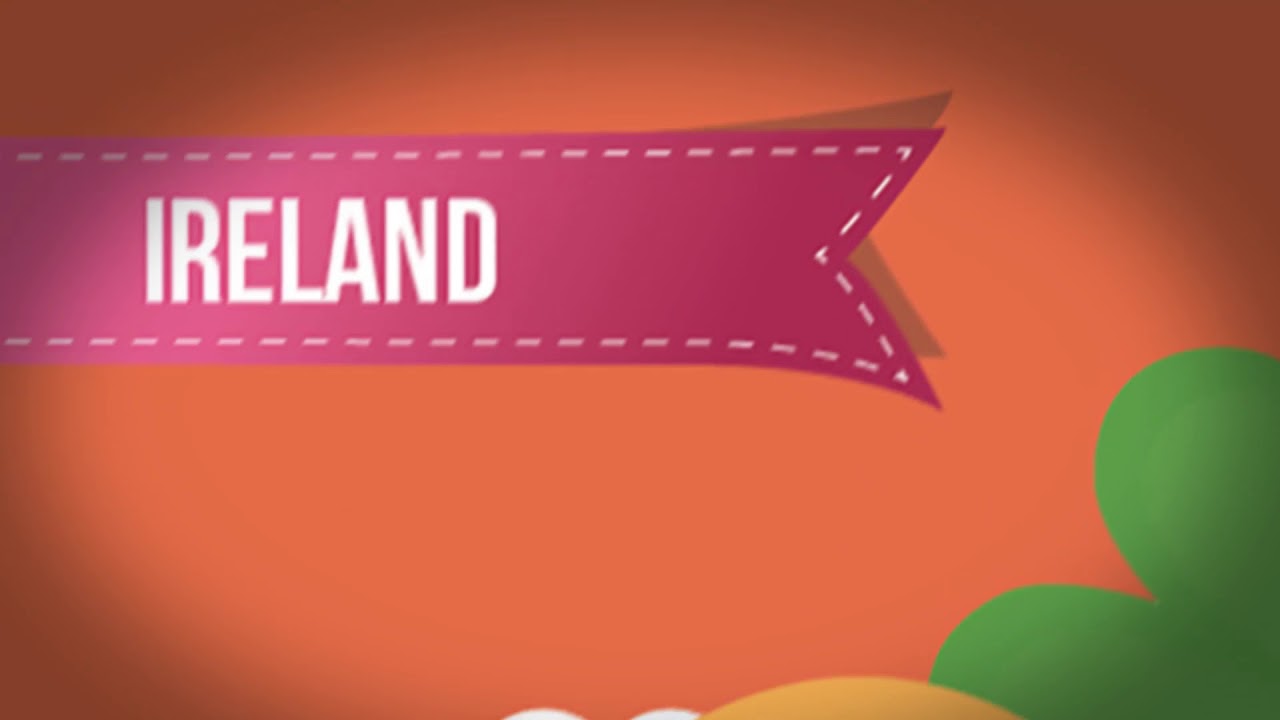 If you are looking for work as an ESOL teacher in the United States the best places to look are those with large immigrant populations such as Florida, California, Texas and New York. Due to immigration restrictions non-US citizens will have difficulty finding legal work in America and most jobs will tend to be reserved for US citizens only. For teaching jobs in government schools teachers will need to be licensed by the state education department. Private language schools require a TESOL certificate only.
In Canada the majority of jobs can be found in Vancouver, Toronto and Ottawa. Although Canadian citizens have the best chances of securing a teaching position, those from commonwealth countries may find it easier than those from other countries. The Canadian government runs the Odyssey scheme placing English speaking assistants in French speaking schools.
The UK offers a number of English teaching opportunities especially in the spring and summer months due to the large number of English summer camps. Non-EU citizens will find it harder to find work due to the paperwork involved in hiring those from outside the Eurozone, however there are teaching exchange programs which enable non-EU citizens to teach in the UK.
As a member of the European Union, teaching opportunities in Ireland are best for those with an EU country passport. For non-EU citizens looking to work as an English teacher in Ireland it is worth checking out the work abroad programs available to students. Most jobs are to be found with private language schools teaching general English courses or more specialised business English lessons.
Australia is popular destination for many students in Asia looking to study English in a native speaking English country. This means there are plenty of opportunities. Although government schools and intensive English centres require teachers to have education degrees in addition to their TESOL certificate, private language centre have different requirements which can vary between institutions.
Those looking to teach in New Zealand are better off trying the urban centres of Auckland, Wellington and Christchurch. TESOL certificate holders will be able to find work with the many private language schools in New Zealand, while government schools require a degree in education in addition to a TESOL certificate.
Check out the infographic here: https://www.teflcourse.net/tefl-infographics/TESOL-TEFL-in-English-speaking-countries/?cu=YTDESCRIPTION
Are you ready to live and teach abroad? Click here and get started today: https://www.teflcourse.net/?cu=YTDESCRIPTION