The Best General English Course Books for Adults | Teach & Live abroad!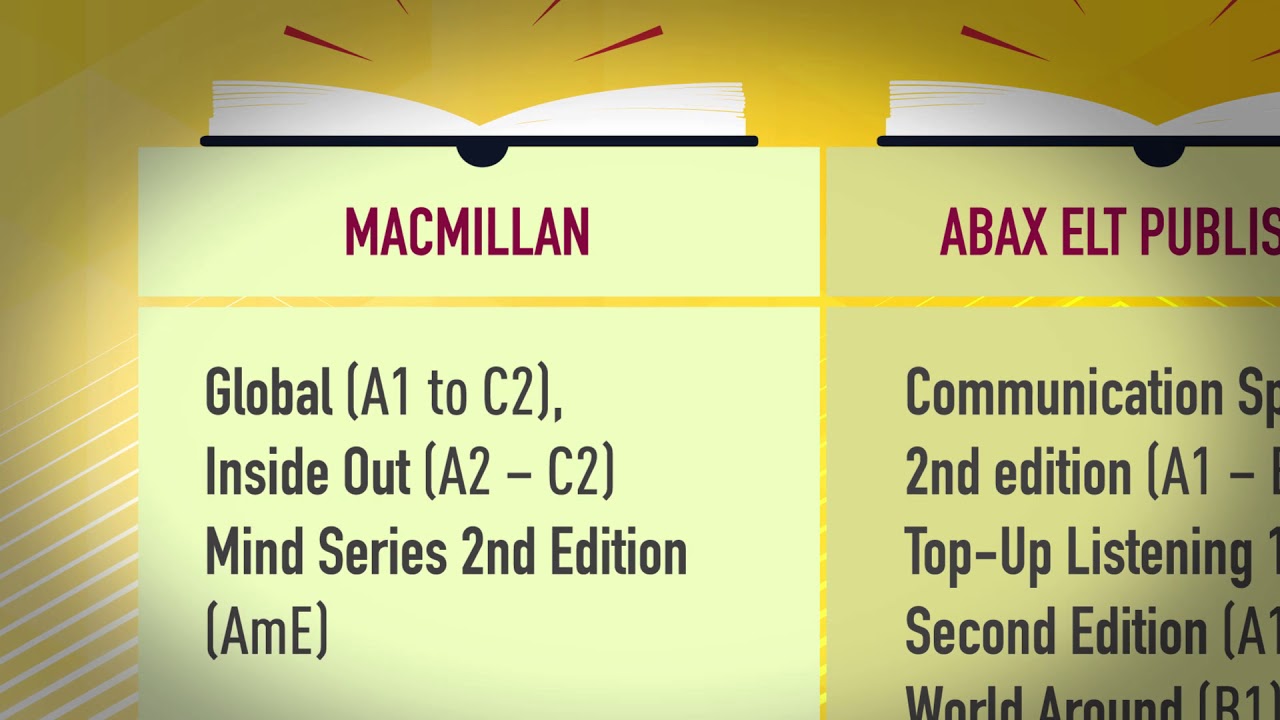 There are several publishers involved in producing course books for the ESL classroom. The main publishers are Oxford University Press and Cambridge University Press. These two publishers produce course books across a range of ESL sectors including, young learners, adults, business English, and English for specific purposes.
General English course books for adults will include topics geared towards the interest of adults such as the world of work, entertainment, socialising etc. They will also have more detailed explanations of grammar than you would find in books aimed at young learners.
The majority of these course books can be ordered directly through the' websites of the publishers, online from Amazon or in the EFL section at your local bookshop. Depending where you are located, choice at your local bookshop may be limited, but you can ask them to order the book you want if it isn't in stock. If you are working for a language school, they will most likely have a well stocked resource library with plenty of titles to choose from for your classes. If you are working as a private tutor, you will need to buy your own course book and you are bound to find something to suit your needs and those of your students in the list of publishers covered in this infographic.
Check out the infographic here: https://www.teflcourse.net/tefl-infographics/general-english-course-books-for-adults/?cu=YTDESCRIPTION
Are you ready to live and teach abroad? Click here and get started today: https://www.teflcourse.net/?cu=YTDESCRIPTION