TESOL-TEFL Course in Chiang Mai | Mac McCarthy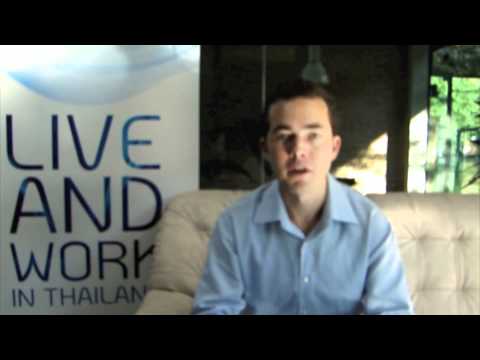 http://www.teflonline.net http://www.teflcourse.net
In this video Mac from California describes his experience during his TESOL/TEFL course in Chiang Mai, Thailand.
During ITTT's four week course trainees are given the experience of teaching six hours of observed teaching practice, teaching real learners of English. Our qualified and experienced trainers assist trainees with lesson planning and they provide valuable feedback after each observed teaching session.
To find out more about our TESOL/TEFL courses visit the above links.