TESOL-TEFL Course in Thailand – Chiang Mai | Sebastien Gingras, from Canada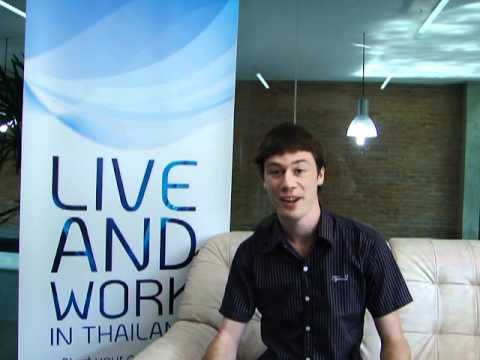 http://www.teflonline.net http://www.teflcourse.net
In this ITTT testimonial video Sebastien from Canada talks about his experience during his four week TESOL/TEFL course in Chiang Mai, Thailand.
ITTT's four week in-class training course will give you the necessary skills, confidence and ability to be an effective teacher of English. Our in-class course is offered in a variety of exciting locations throughout the world.
To discover more about our four week certification course and the location of our training centers visit our web site or just follow the links above.