The Lowdown On Teaching EFL in a Kindergarten | ITTT TEFL BLOG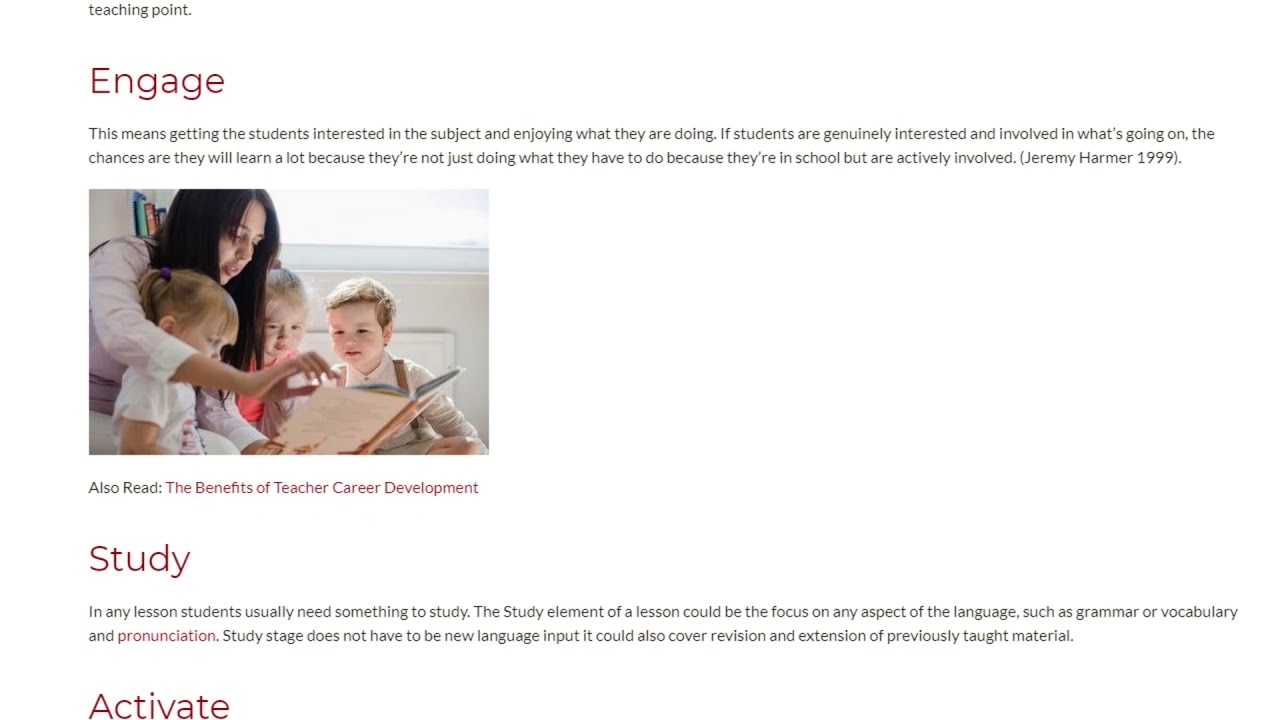 According to Jeanne Et Al (2009: 284) teachers are regarded as one of the most important socialization factors in every society in the world. A world without teachers would be a black hole without any fruitful improvements. Kindergarten English teachers are regarded as the backbone of any form of language acquisition as people climb the academic ladder. This is the first stage that children are exposed to a language that is completely foreign to them. Children at this stage are just beginning to become comfortable with one language and introducing a new language, especially one as complex as English, can, therefore, be difficult.
However, studies suggest that children learn languages better than adults, and so children may be able to excel at their EFL studies when they begin in kindergarten. Teachers, therefore, have a huge impact on children's learning by providing and encouraging a supportive environment.
Read more here: https://www.teflcourse.net/blog/the-lowdown-on-teaching-efl-in-a-kindergarten-ittt-tefl-blog/?cu=YTDESCRIPTION
Are you ready to live and teach abroad? Click here and get started today: https://www.teflcourse.net/?cu=YTDESCRIPTION
Check our wide range of online TEFL & TESOL courses: https://www.teflonline.net/?cu=YTDESCRIPTION