Top 8 Resources for Researching Teaching English Abroad | ITTT TEFL BLOG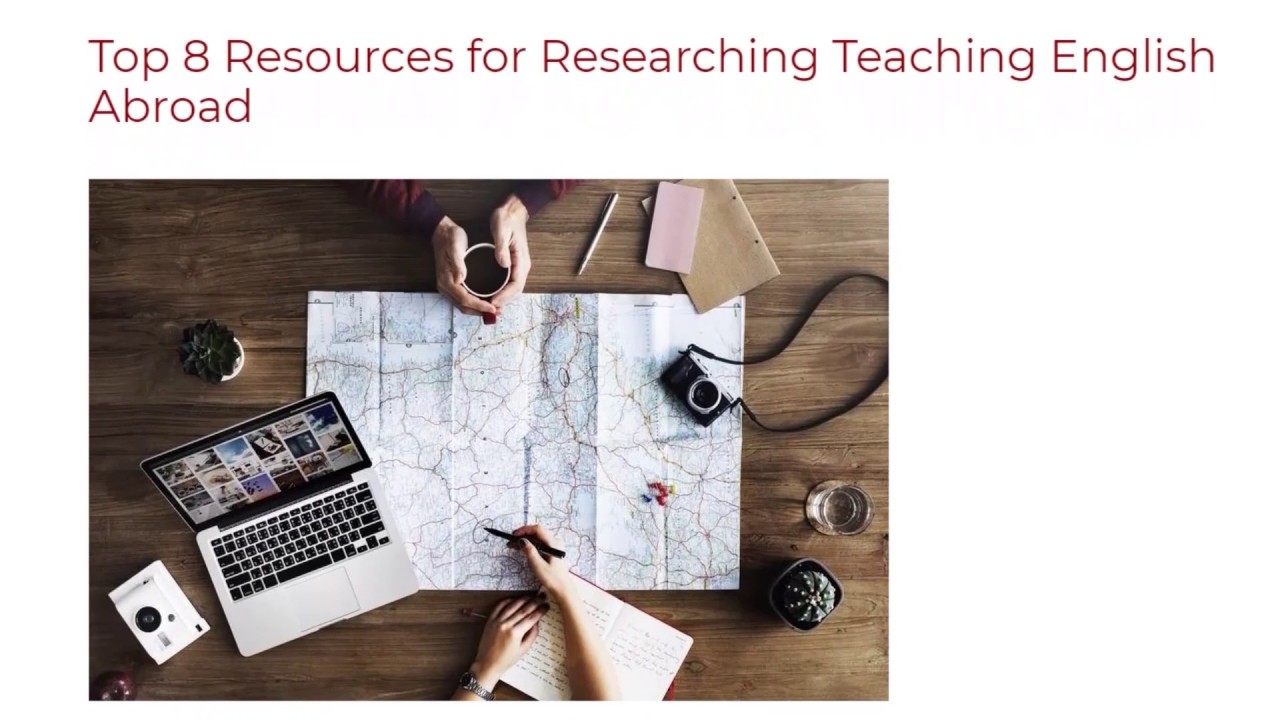 So you want to move abroad to teach English and explore a new culture? That's great – but how do you get started? At first, the process of finding a teaching position abroad can seem like a daunting task. Where are the highest teacher salaries? Is it better to teach at a private or public school? Which country hires teachers in advance? China is the largest EFL market worldwide – but is it also the right choice for me?
Finding out which country or type of school is the ideal fit for you isn't always easy – but these top 8 resources for researching teaching English abroad should make it a whole lot easier!
Read more here: https://www.teflcourse.net/blog/top-8-resources-for-researching-teaching-english-abroad-ittt-tefl-blog/?cu=YTDESCRIPTION
Are you ready to live and teach abroad? Click here and get started today: https://www.teflcourse.net/?cu=YTDESCRIPTION
Check our wide range of online TEFL & TESOL courses: https://www.teflonline.net/?cu=YTDESCRIPTION