ITTT FAQs – Can I teach English abroad without any teaching experience?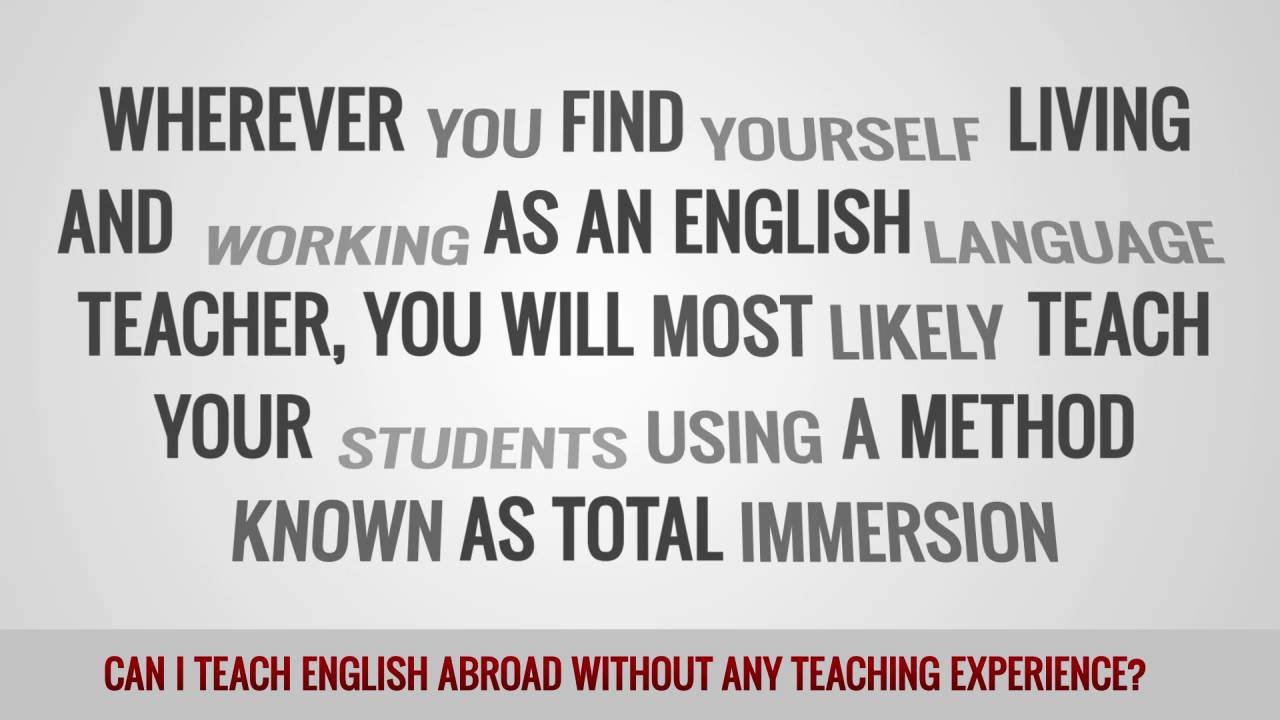 It is entirely possible to start teaching English as a foreign language without any prior teaching experience. Every year tens of thousands of English speakers head out overseas to teach English. Of these approximately 90% will not have worked in any form of teaching role before.
Wherever you end up teaching you will most likely find yourself using the teaching method known as Total Immersion where English is the only language used in the classroom.
Although experience is not generally required, it is not the case that simply being an English teacher means you are qualified to teach English. To be successful in the classroom you need to possess skills and knowledge that need to be learned and practiced. A high-quality TEFL/TESOL course will provide you with the skills you need to become an effective teacher in the classroom.