Main Driving Forces in The Classroom | ITTT TEFL BLOG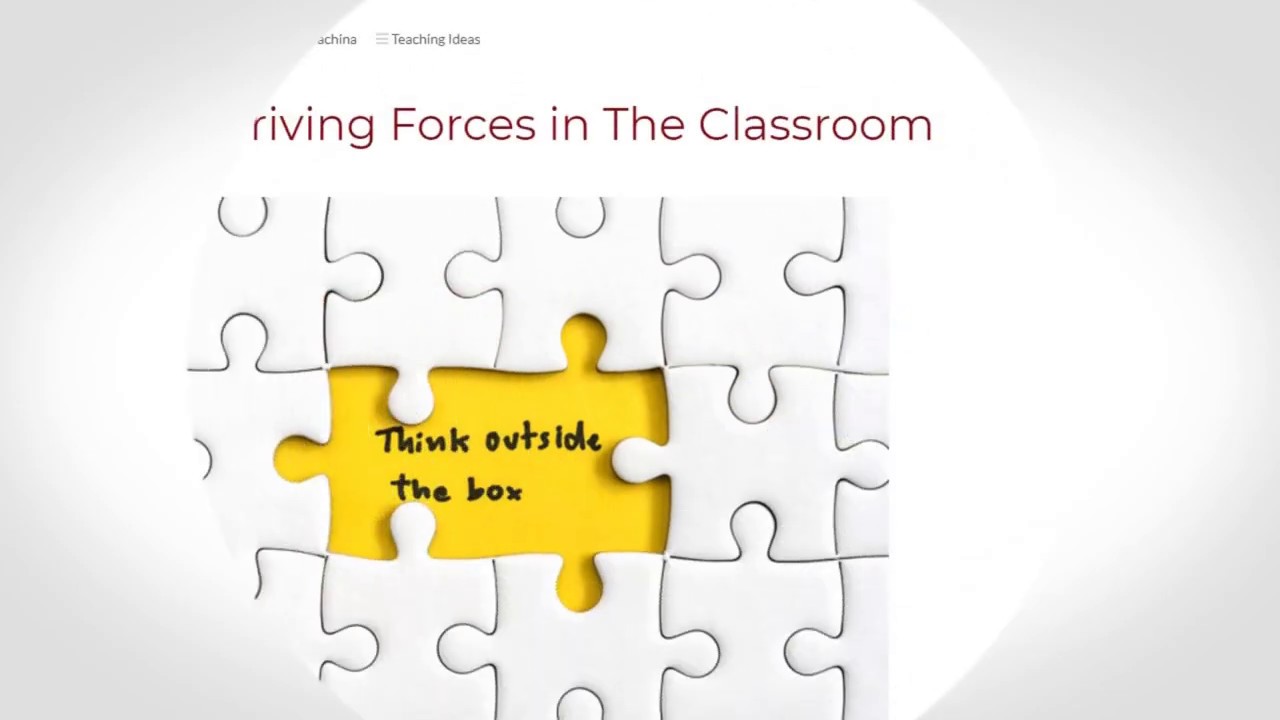 Motivation refers to a psychological process that gives purpose and direction. Motivation in the classroom helps students to be interested in learning. It's a process involved in the arousing and orientation of someone towards achieving a given goal. As a teacher, motivation in the classroom has a lot to do with my personality.
I have to be a role model, a good leader and a good example for the students to follow. I have to listen to each and every student with keen interest, making sure I understand them and give them the attention they deserve. I'll also need to apply discipline as well as compassion. All this will help to maintain and ensure self-confident within the students.
In addition, there are certain things to take into consideration to better motivate a classroom. I have to know the "likes and dislikes" of the students, their age groups and levels as well as their understanding capacity with respect to the language (beginners or semi-beginners, etc). Motivation in the classroom can be done in many ways.
Read more here: https://www.teflcourse.net/blog/main-driving-forces-in-the-classroom-ittt-tefl-blog/?cu=YTDESCRIPTION
Are you ready to live and teach abroad? Click here and get started today: https://www.teflcourse.net/?cu=YTDESCRIPTION
Check our wide range of online TEFL & TESOL courses: https://www.teflonline.net/?cu=YTDESCRIPTION