TEFL / TESOL Course in Chongqing, China | Teach & Live abroad!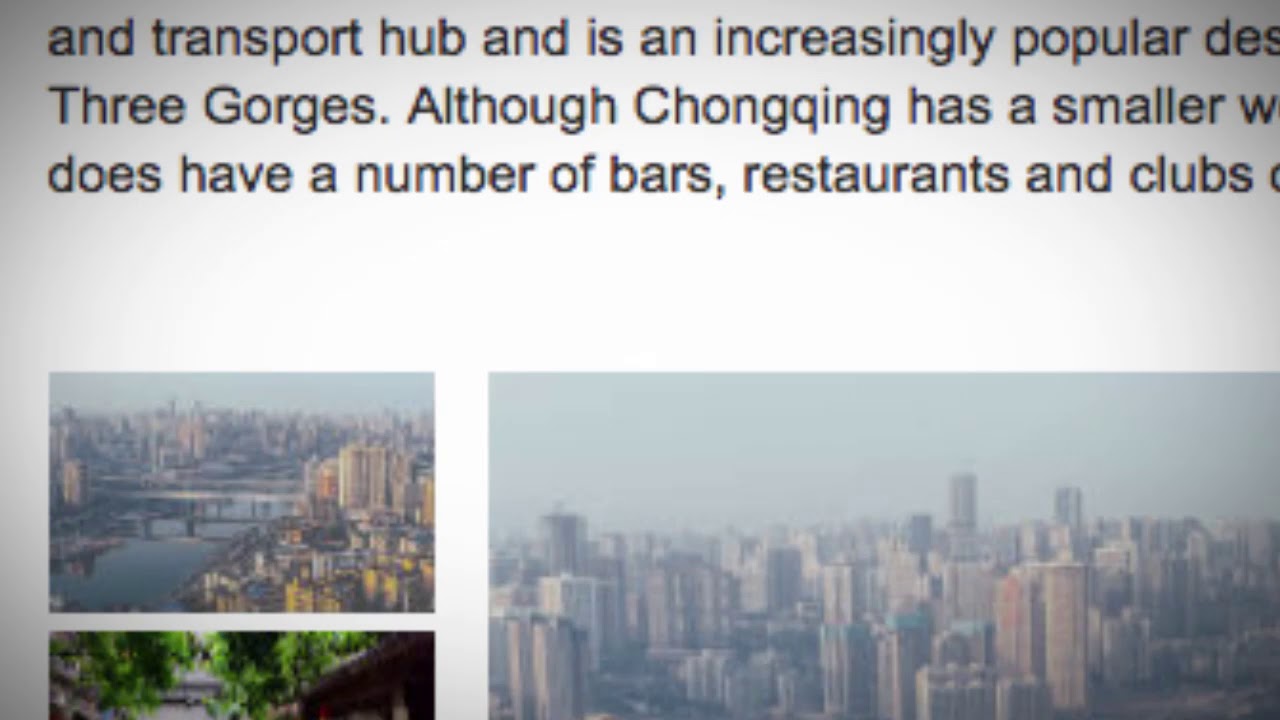 Our Chongqing TEFL training center gives you the opportunity to complete an in-class TEFL course in just three weeks and is the ideal choice for trainees who want to attend a classroom based course but are limited by time.
Chongqing is a thriving city in southwest China which straddles the Yangzi River. The city is home to over 18 million people and is an important industrial center. Chongqing is famous for its spicy cuisine with Sichuan pepper used extensively. The most famous dish is Chongqing hot pot available in many hot pot restaurants around the city. There is even a yearly hot pot festival with more than 10,000 hot pot restaurants offering discounts to diners as well as interesting activities and ceremonies.
The city has a fascinating history dating back to its founding 3,000 years ago. It served as the provisional capital of the country during the Second World War becoming known as "the City of Heroes". Today the city is a major economic center and transport hub and is an increasingly popular destination for Chinese tourists due in part to its role as the gateway to the Three Gorges. Although Chongqing has a smaller western ex-pat population than might be expected for a city of this size, it does have a number of bars, restaurants and clubs catering to western tastes.
Chongqing is well connected to the rest of the country through its air, rail and road transport network and the international airport connects the city to several international destinations including Los Angeles, London, Moscow and Bangkok. Travelling around the city is easy with underground, bus and monorail services forming the city's transport infrastructure.
Taking your TEFL course in Chongqing gives you the opportunity to learn in a bustling urban environment set in beautiful natural landscapes. Chongqing allows you to experience modern China and explore its ancient history at the same time. You can be sure that you will have a rewarding experience when you earn your TEFL certificate with us in Chongqing, China.
Find out more about taking a TEFL course in China here: https://www.teflcourse.net/tefl-courses-locations/china/?cu=YTDESCRIPTION
Are you ready to live and teach abroad? Click here and get started today: https://www.teflcourse.net/?cu=YTDESCRIPTION